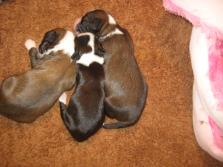 Mt "N' Sea Breeze Tibetan Terrier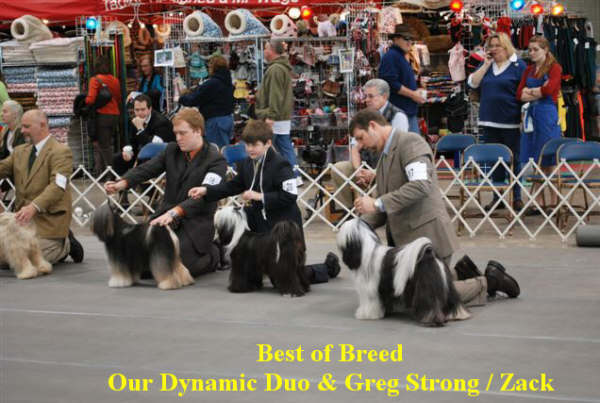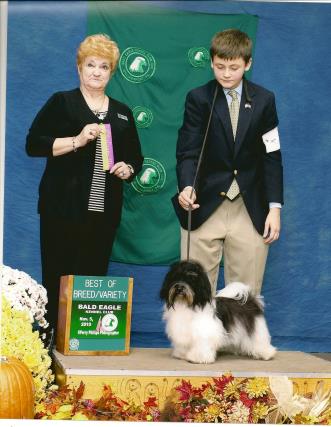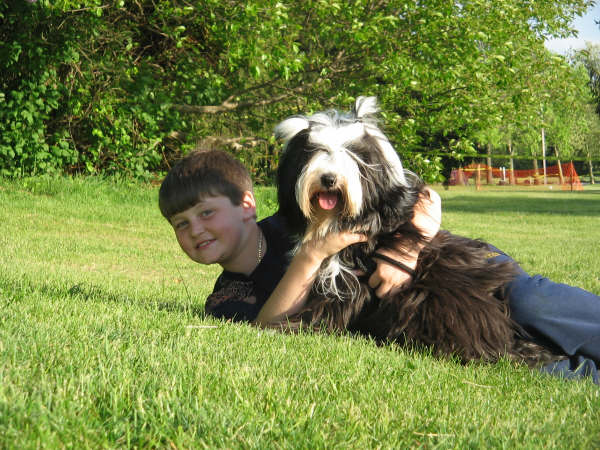 Jonathan E Pennella

Claudia Pennella

  Little Egg Harbor

    New Jersey

As a show dog team, Roxy and Jonathan have won many ribbons both in Jr Handling and the classes..!  They have been to the prestigous  Eukanuba Nationals in California  and Westminster in New York City..  Roxy was currently ranked in the top 20 in Tibetan Terriers in 2011...Shown here Roxy and Jonathan competing with many top ranking handlers ......

Gr Champion, Family Pet, New Mother.. Roxy  does it all !!!

Jonathan  shows  Cousin Sandy's Havanese ...Here  Pumba and Jonathan are winning the  Breed  in havanese with some very stiff competition ...!!!!

Mt "N" Sea Breeze is located  off the Garden State Parkway, near Atlantic City ...

Click picture to see more pictures

Puppies Arrived December 24, 2013!!!!!